Welcome to Posie's!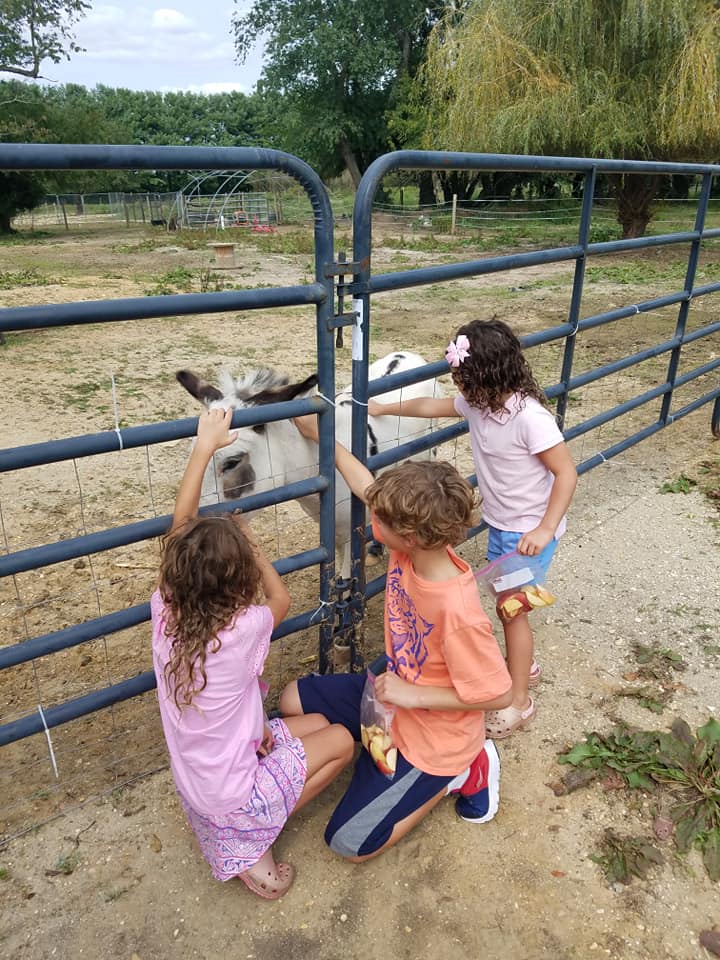 We would love to have you come visit all of our animals! Visit the Facebook Page for weekly hours!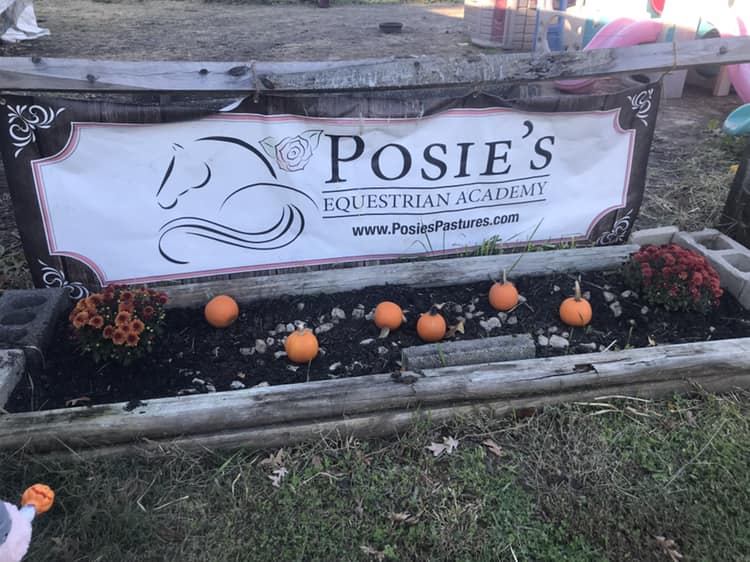 Posie's Equestrian Academy
For all your lesson needs! Specializing in western for all levels, and English beginners!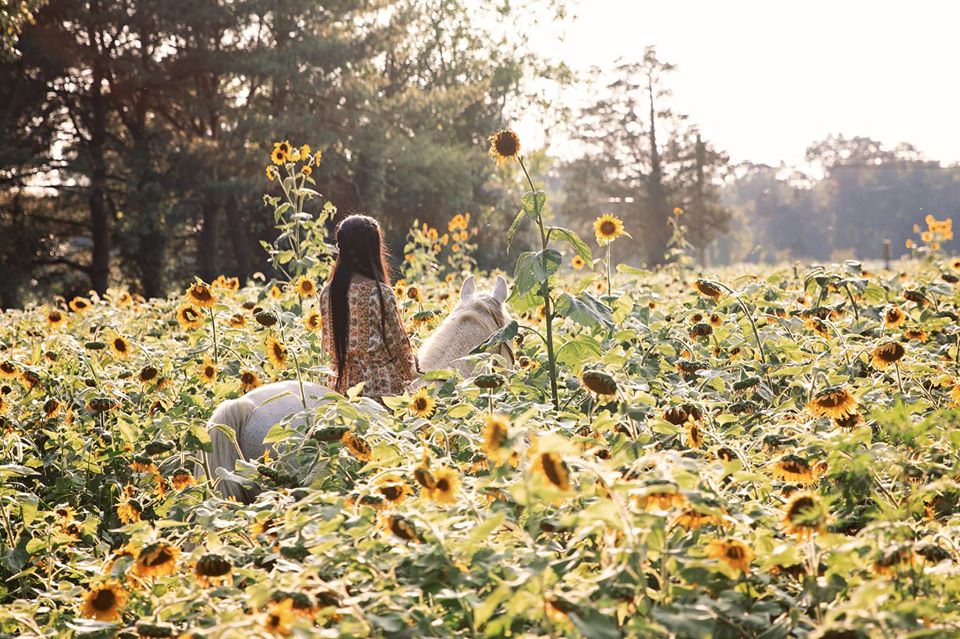 Posie's Pastures
The perfect place to board your beloved family members or find the perfect lease!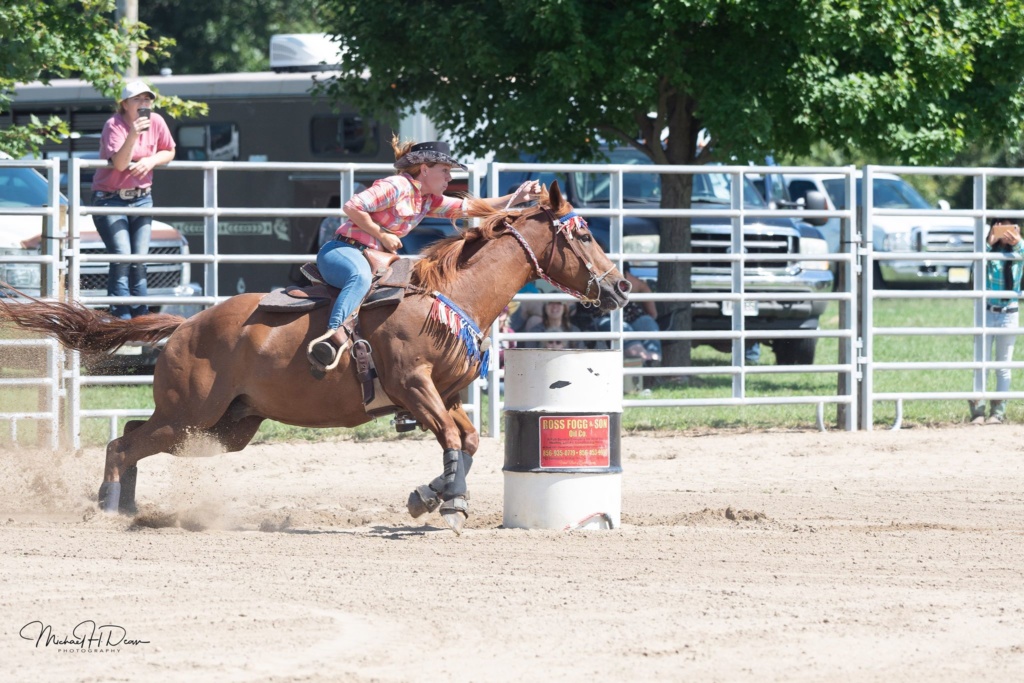 Posie's Performance Horses
Training young ones, retraining rescues, training YOU and/or your performance horse, video reviews, bit advice, massage therapy, etc.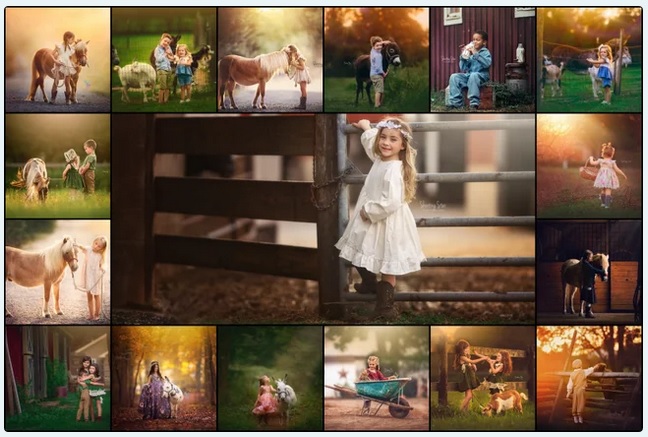 We have a few photographers that enjoy using the farm and our animals! Visit this page to see the endless opportunities! (Photo creds to Shooting Star Photography)