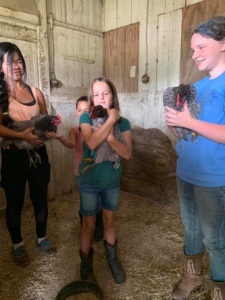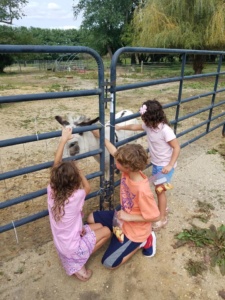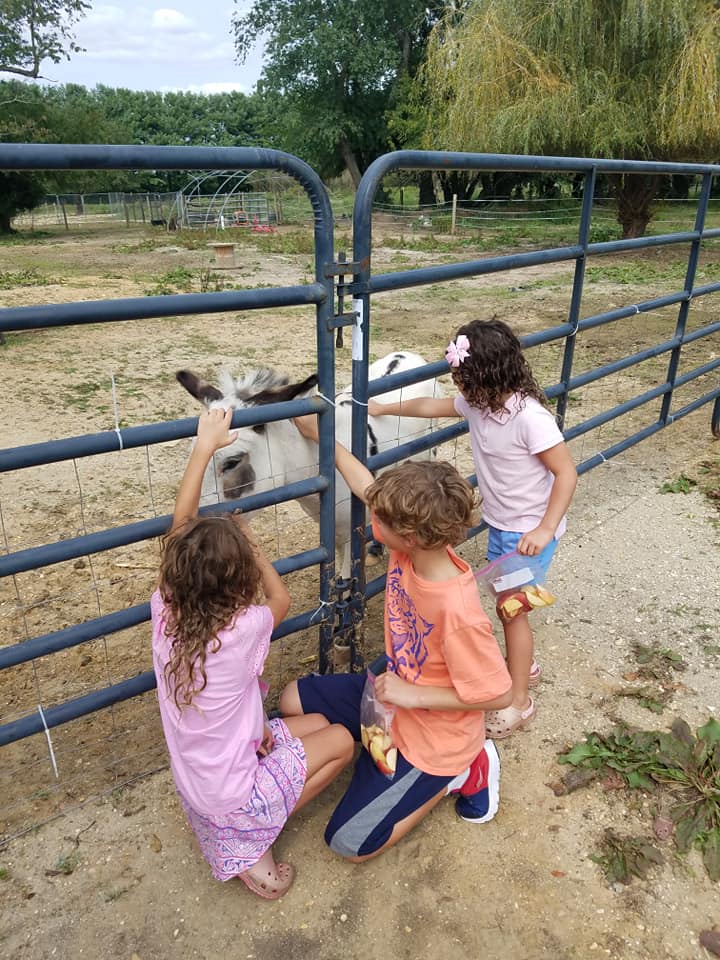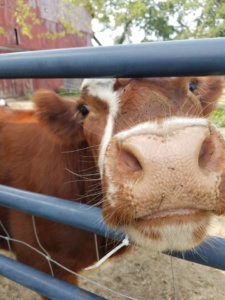 Petting Posie's Pets
Here at Posie's you can come now and enjoy the different animals, open to the public! Please see our Facebook page for the weekly hours as they change every week!
---
Details:
Please park in the grass field facing the arenas (next to the camper), masks are not required since we are all outdoors. Feel free to bring chairs or a picnic blanket and enjoy a lunch or snack here under the pavilion or in the grassy field.
---
Cost:
Admissions are run by donations only (you choose the amount, the rescue animals thank you!). Pony rides are $15 each.
---
Snacks for the Critters:
The animals LOVE carrots and apple slices but please only 1-2 pieces per animal. We will have extra sugar free treats available upon request. The chickens love any fruit or veggie. Other ideas for the animals treats: pears, watermelon (rinds and all), pumpkin, bananas, strawberries, cantaloupe.
---
Animals on the farm:
Cow
Donkey
Horses
Mini Horses
Sheep
Goats
Chickens
Ducks
Pigs
Rabbits
Peacocks