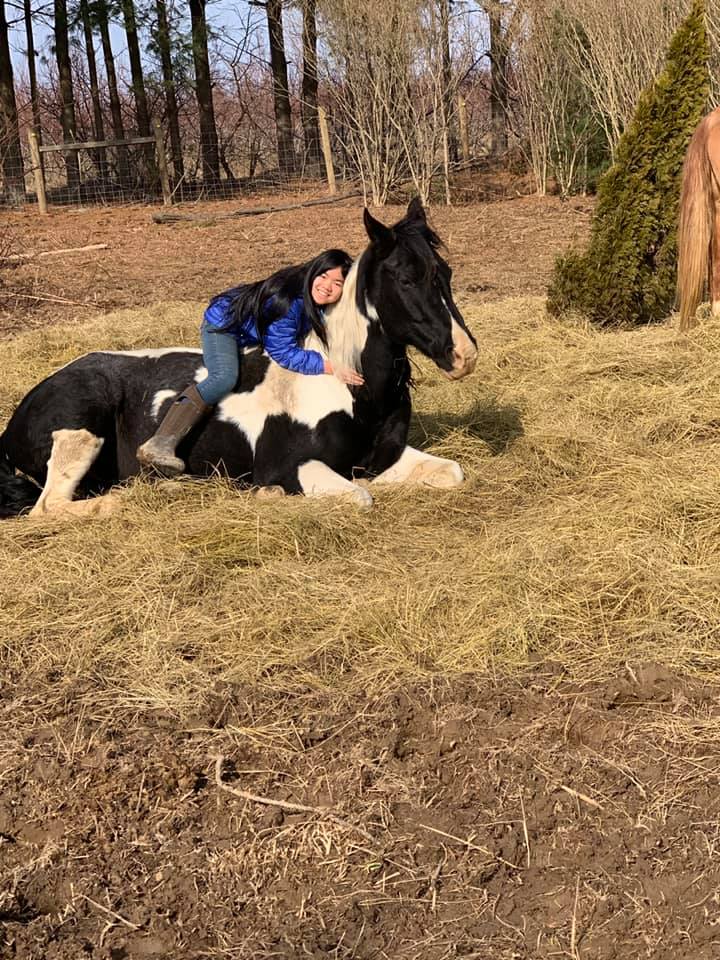 What to expect when owning a horse
Board ……. $350-$425 monthly
Two yrly vet visits for shots & coggins…………. $200-$300 yrly
Worming every other month ………. $100 yrly
Farrier services if your horse only needs a trim ……. $40 6-8wks
Farrier services if your horse needs front shoes …… $100 6-8wks
Things Needed:
If you are buying your first horse, chances are, you need THINGS! What kind of
things do you need to own a horse? I'll tell you below! But don't fret! We can get you by
as you buy these things a little at a time! I'll tell you the things you need asap for the
season we are in. I may have things for sale or borrow. I always know the cheapest
ways to obtain things! I will help you!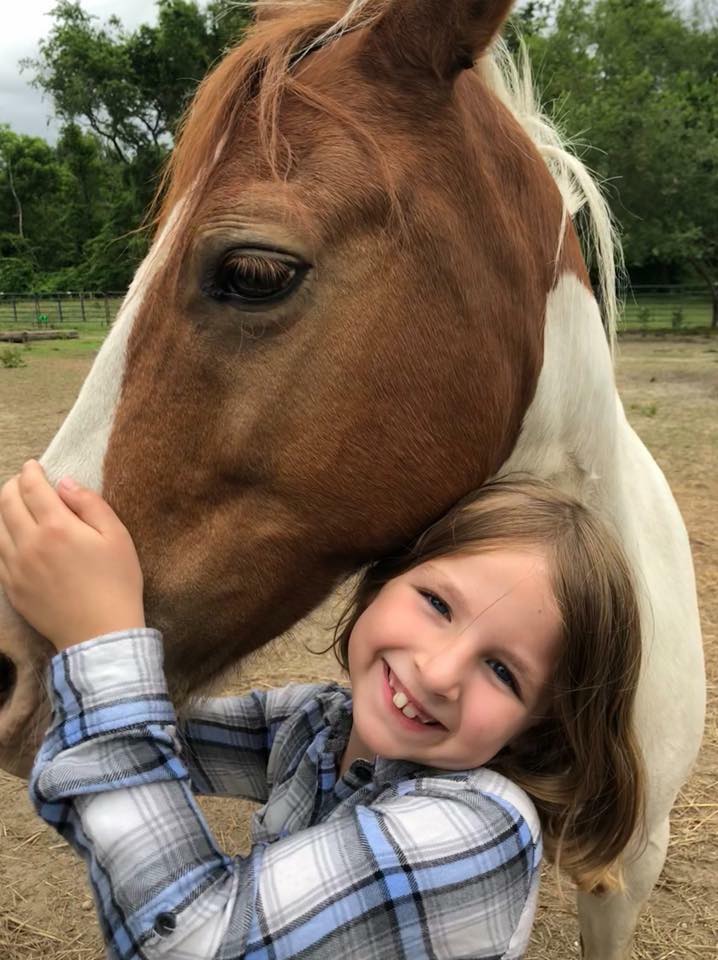 ● Saddle
● Girth
● Pad
● Bridle
● Chestplate/Breastcollar
● Bit
● Reins
● Halter & Lead rope
● Grooming kit
● Fly gear (optional)
○ Fly sheet
○ Fly mask
○ Fly boots
● Chilly/Cold gear (my personal recommendations)
○ Rain Sheet
○ Fleece Cooler
○ Medium weight blanket
○ Heavy winter blanket