Peeps
The cutest and sweetest pony around! Absolutely adorable, always reliable, and always a good girl! She does absolutely everything!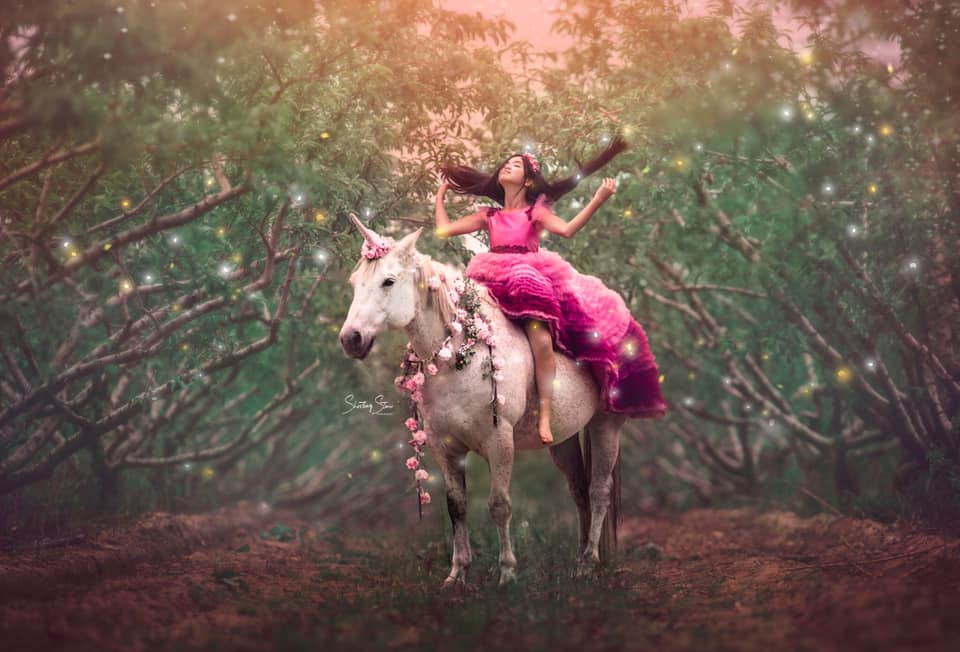 Drifter
Drifter is the best gentleman around! He does beginner to advanced lessons. Trail rides. And he is our honorary unicorn go to for photographers to use for their clients. He's been to elementary schools and all public events for pony rides.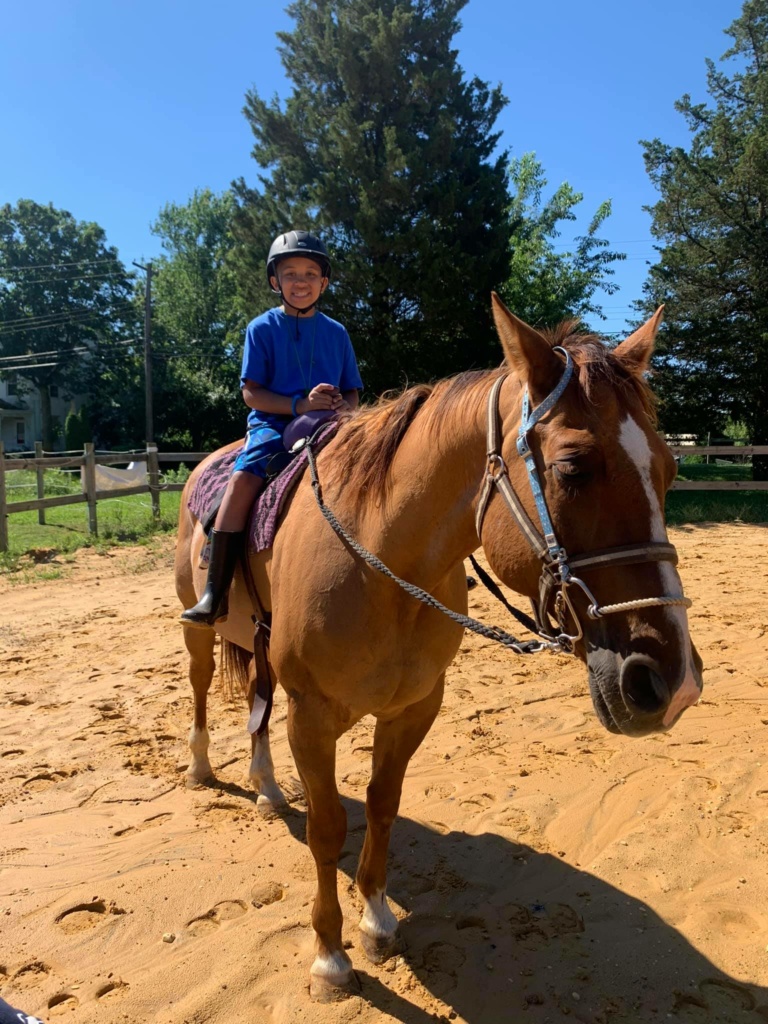 Chester
Chester is the safest, sweetest, and most gentle giant! He truly gives the riders everything they need to feel safe and have fun! He is very kind natured and willing to please. One of the best boys around for sure! He does birthday parties, and special needs pony rides and is always minding his manners.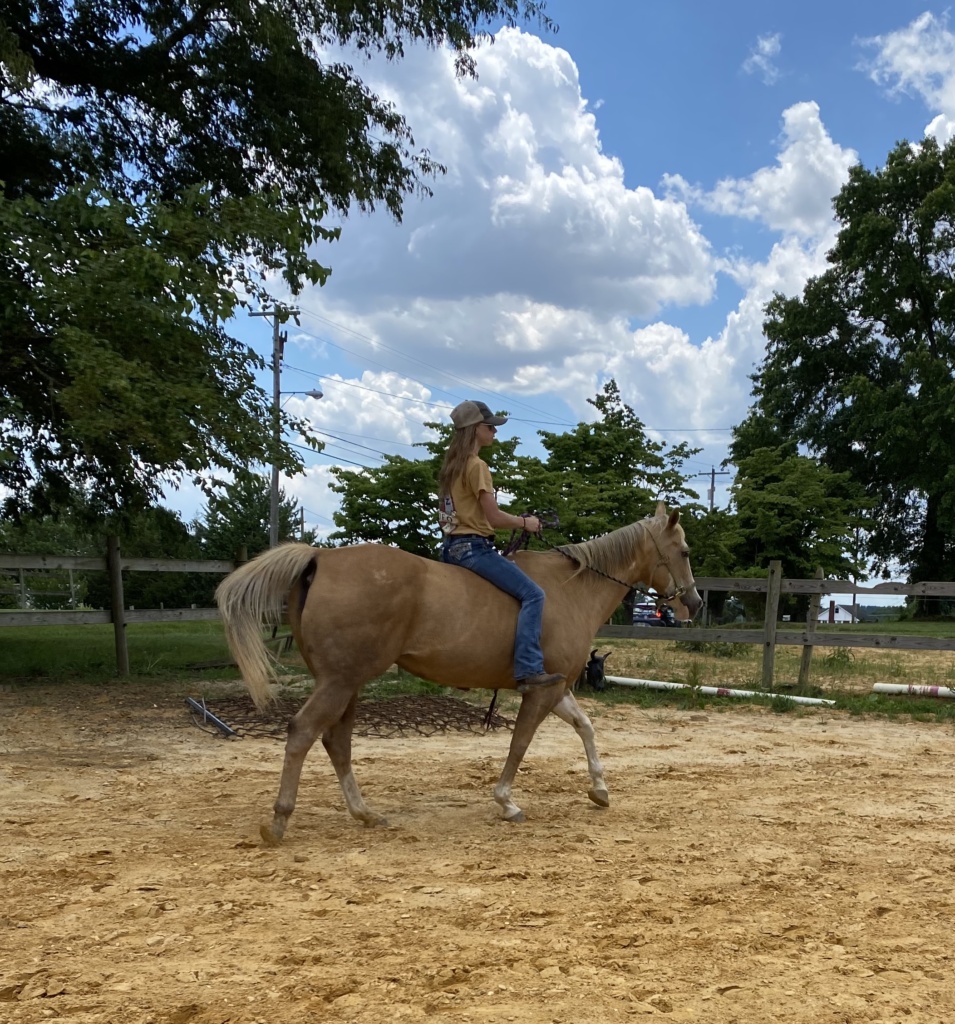 Versace
This cutie pie is Jade's horse that she shares with us because she is fabulous with the kids and beginner riders! This girl knows her stuff and is super fun to ride for all levels! She has the comfiest trot and the sweetest personality!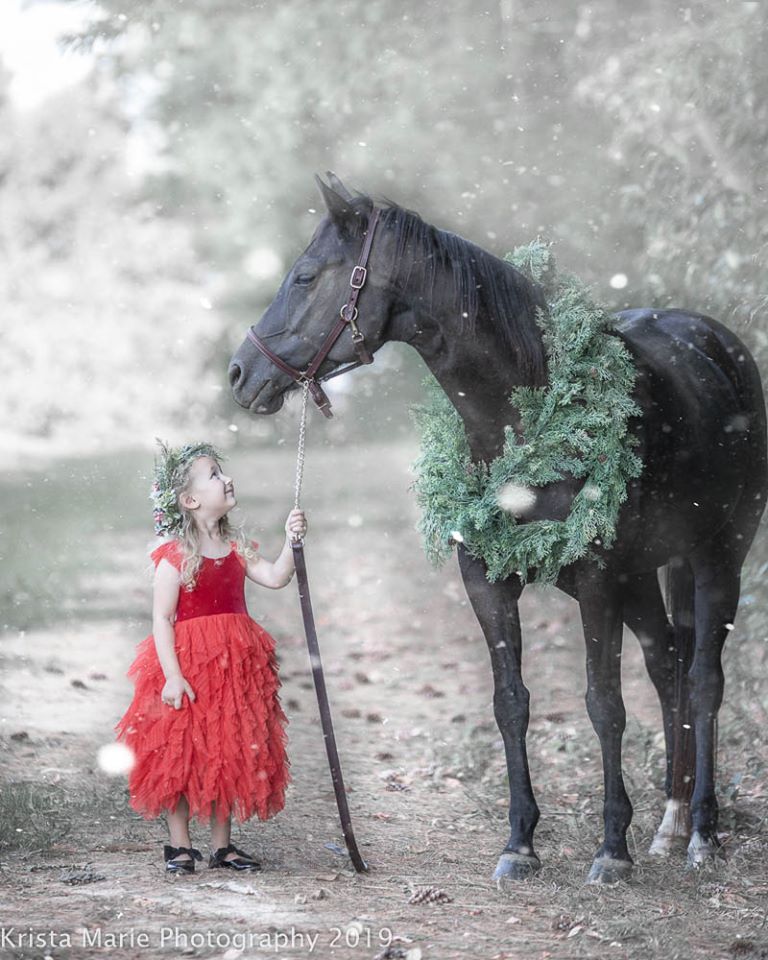 Jubilee
Jubilee is very versatile. She is sweet and kind and is used for professional photoshoots. She is also a competitive barrel horse. She is Ashley's personal barrel horse, but she shares for photoshoots 😉
Fifi
Fifi is a borrowed horse from the Pearson Family for Jade and they've graciously allowed us to use her for the kids and summer camp too because she just LOVES to be used and fussed over. She loves attention and is the most reliable horse ever!
Eddie Eddie
Eddie is here from a great friend and colleague of mine, he builds confidence for the littles in the best of ways! My own daughter has learned so much from him. He is the tiniest guy with the biggest heart. He is often found being drug around the farm by Zoey and doted over all day.
RIP Bullet aka Bullee Bear
With the most adorable face ever, introducing Bullee! He is a competitive barrel and gaming horse. This sir is older and still rocking the competition! He knows lots of tricks, and makes us laugh every ride. He's quite the character! He is not for lessons or pony rides though. At almost 30 years old we lost the best boy EVER in May of 2021. We will be forever grateful for all of the amazing things this horse offered everyone who met him.