Ever wonder HOW you can enroll into our riding academy? It's simple! Our rates and rules have changed a bit (if you're reading this as a current student)…. BUT!!! We have many new convenient packages available to suit your family's needs!! All lessons are subject to be a small group lesson at instructor discretion. No more than 4 students will be riding at one time. If you like to schedule a guaranteed private lesson they are sold by the hour for the rate of $50 each.
Lessons are bought in packages for the month or separately A La Carte! All packages must be pre-paid in full for discounts to apply!
Hour Package:
Cowpokes $80 – This package is a good choice for twice a month, one hour riding lessons! This is a $10 savings!
Yeehaw $160 – This is the package for those horse crazy riders, this package gives you FOUR lessons for the month and is a $20 savings!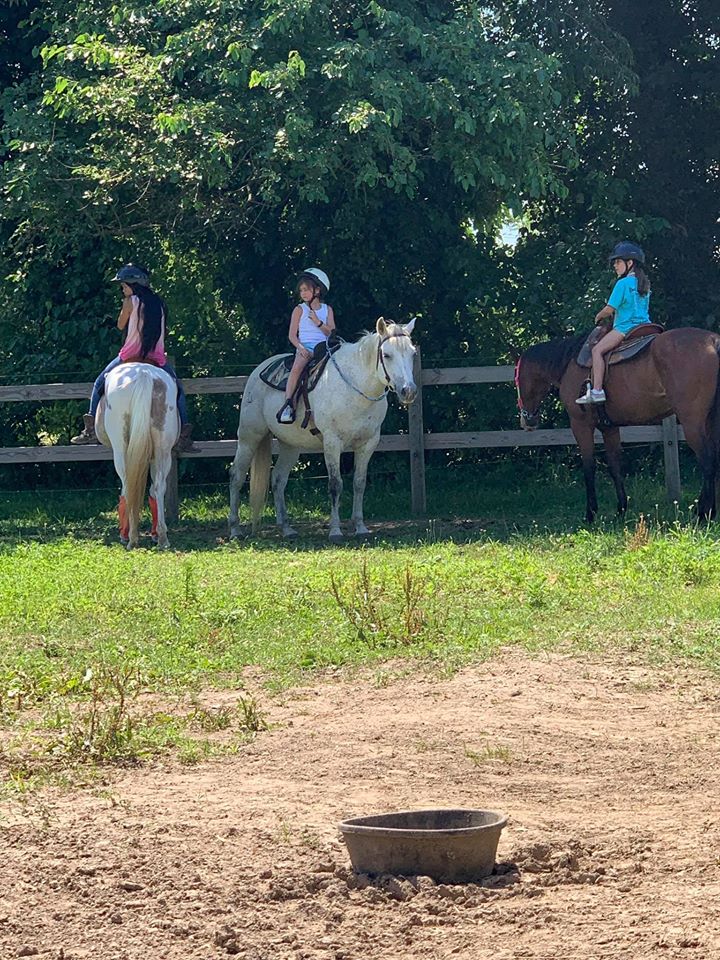 Half Hour Package:
Lil' Wranglers $60 – This is the package that includes two, half hour lessons in the month! This is a $10 savings!
Giddy-Up $120 – With this package you will receive four, half hour lessons to use in the month and is a $20 savings!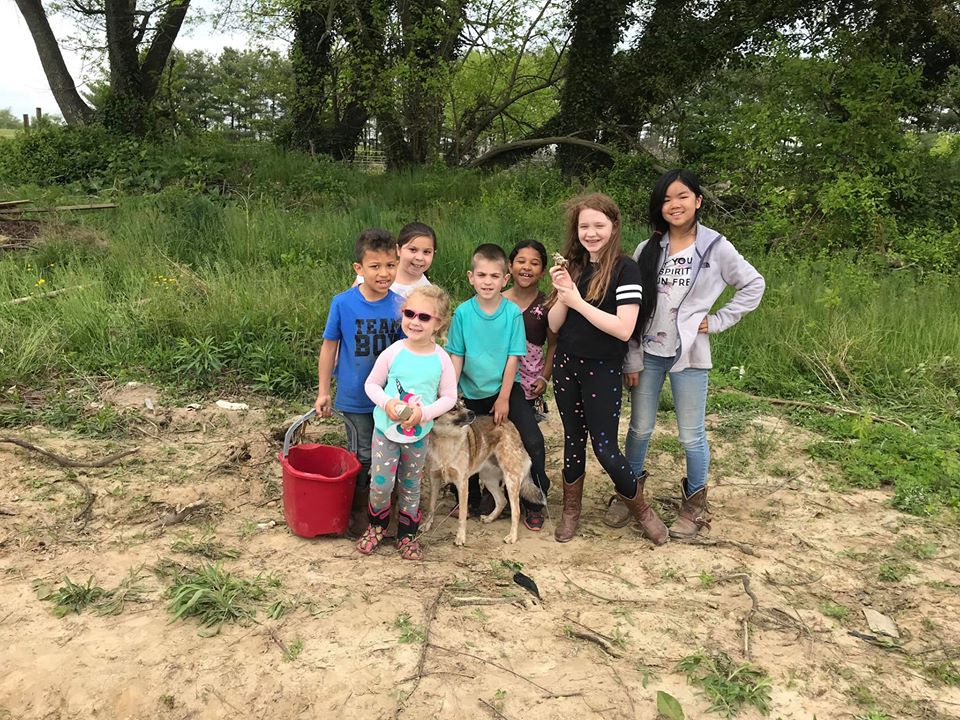 A la Carte:
Single lessons can be purchased for $45 for an hour lesson or $35 for a half hour lesson. ALL pony rides are sold individually for only $20!
---
***Disclaimer****
Lessons EXPIRE at the end of a 30 day period from the point of purchase. Each student will have their very own spreadsheet for everyone to follow. There are NO roll over lessons, UNLESS in the event of inclement weather, or scheduling conflict on an INSTRUCTORS end of things. We are fair, we understand the weather doesn't always cooperate. We give lessons year round, as long as there is not a heat issue, raining or under 35 degrees.
This new model ensures the students are progressing in their learning and not getting bored. We've often found that students who do not make the regular commitment loose interest because they are not able to retain the information and practice skills because it has been too long between lessons and we are on constant repeat with no advancement.
We hope that by signing up for horse school packages, families are able to make a commitment like all other sports/hobbies. This helps us know better how many lesson horses we do/don't need. This barn is privately owned and operated by one small family, it's very important to know our horses are being properly exercised and here for an actual purpose (not just freeloading eating the money right out of the wallet!) For example: each horse should be worked a few times a week to retain muscle mass and stamina, each horse on average costs $300 a month for ALL food, care, etc. We'd love to be able to provide exceptional care and routines for all our horses here, so we do not need to have more than the roster can handle.